SHAPE THE OPPORTUNITIES OF TOMORROW WITH A TRANSFORMATIVE BUSINESS DEGREE EDUCATION!
Silicon Valley Future University
As an internationally recognized business institute, we aspire to change the world with a transformative business education, that driven by a professional and technology-oriented focus, integrated with a culture of innovation and entrepreneurship, preparing ethical leaders to be global citizens who will confront the challenges of today and shape the opportunities of tomorrow!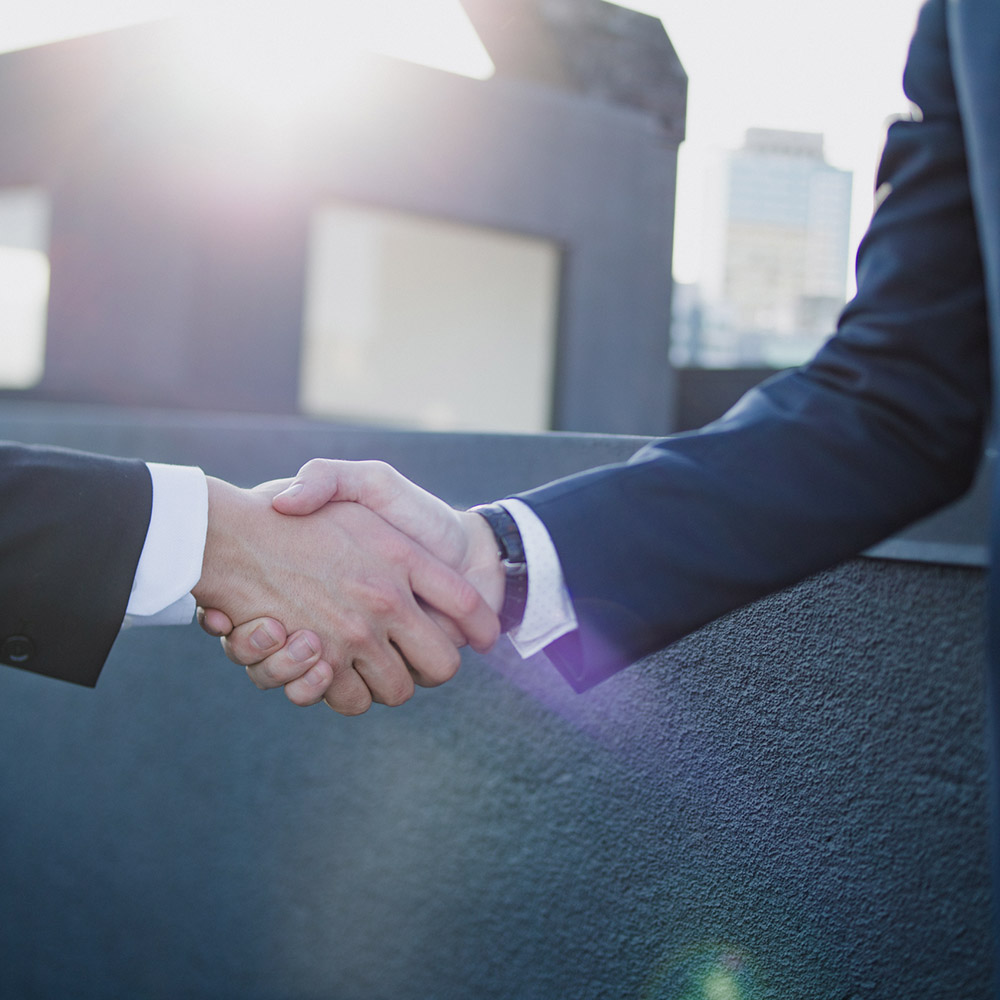 MBA in AI
(Digitalization & Artificial Intelligence, 36 credit-hour, 12-18 months)
A recent survey of IT executives found that while only 4% of organizations have begun to invest and deploy AI initiatives, 46% have plans to do so in the near future. The same survey surfaces two challenges in the adoption of artificial intelligence: the availability of skilled and experienced staff, and the lack of IT and business understanding of AI's potential. All of which means investing in a graduate education in AI today will pay big dividends tomorrow.
Our MBA program provides a comprehensive framework of theory and practice in the emerging field of AI. The program delivers the foundational knowledge needed to explore further in the creation and administration of AI systems that can reason and respond to complex realities—systems that will revolutionize the 21st century workplace through seamless integration of human and AI capabilities.
EMBA in IE
(Innovation & Entrepreneurship, 36 credit-hour, 12-18 months)
This EMBA I & E program provides students who already have a strong commitment to an entrepreneurial life with skills, analytical tools, perspectives, and experiences that prepare them for careers as autonomous entrepreneurs, family-business entrepreneurs, or entrepreneurs in corporate settings.
Be knowledgeable about entrepreneurial ecosystem, business processes and the integration between business functions and technology.
Empower business transformation and innovation by leveraging IT, Turn innovation into impact.
Be entrepreneurship within startup ventures.
Manage innovation and organizational change, conduct technology forecasting, and identify promising emerging technologies.
Tap into a global entrepreneurship network!